PROMOTE POSITIVE OUTCOMES TO SURGERY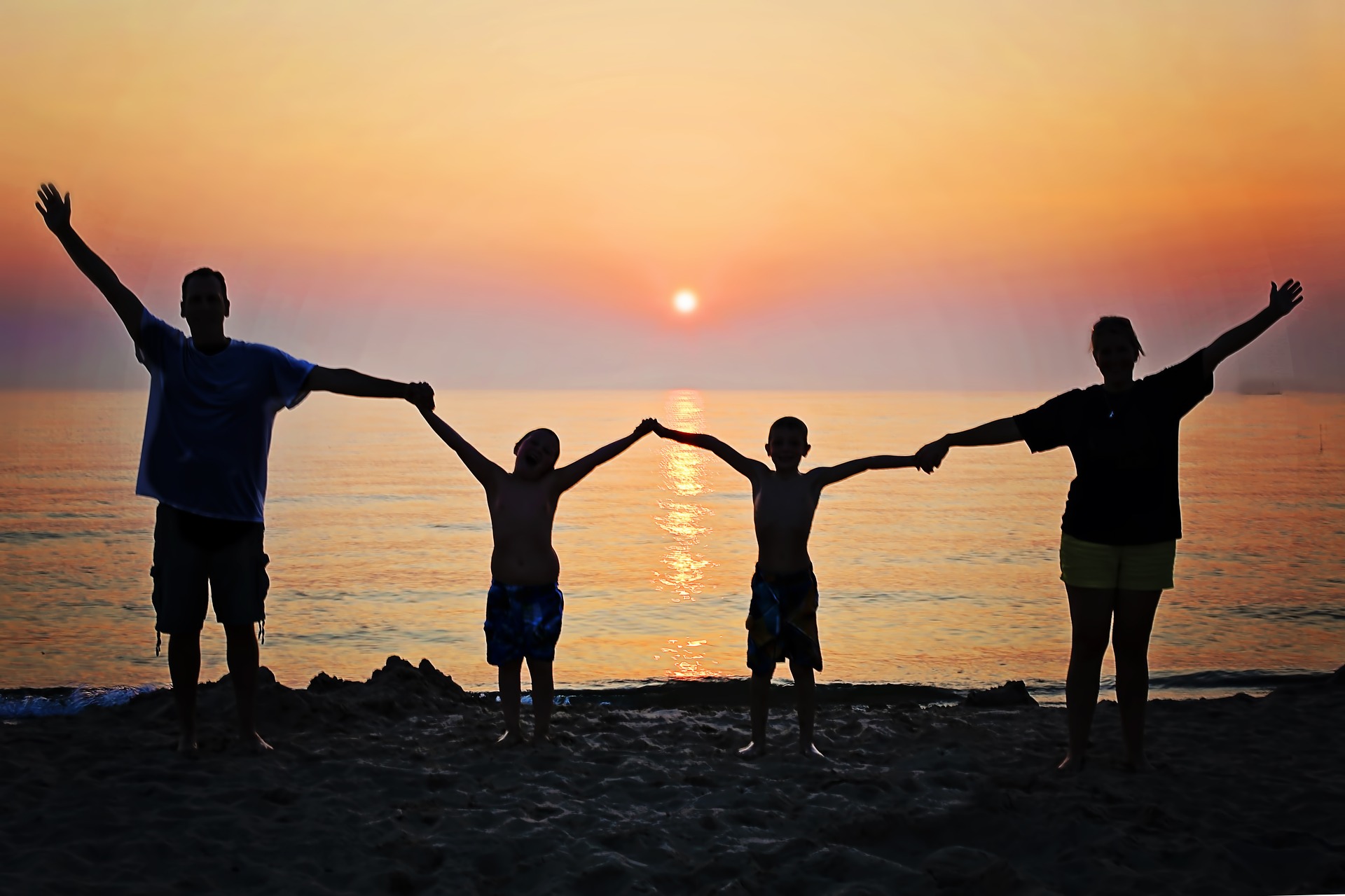 Several factors may help to avoid surgical complications and enhance healing following surgery. Poor health habits contribute to unfavorable surgical outcomes and a combination of healthy living strategies helps to avoid complications such as infections, slow healing, pneumonia, blood clots, stroke, and opening of the incision site, not to mention the possibility of death (especially if you are older). This plan is designed to maximize positive responses to surgery and is based on scientific research. Consult with your doctor to discuss if this plan is right for you.

Research suggests we're more likely to be consistent in this program if it's done in a group, perhaps with a spouse, relative, friend or someone who already does the plan consistently. The support and accountability not only prepares you for surgery, but helps to improve the health and well-being of each participant. So start your own "mini" wellness program while taking personal control of your health.

MEDICAL/PHYSICAL

DIET

Eat 8 servings of fresh, unprocessed fruits and vegetables daily of varying colors. A diet rich in varied fruits and vegetables tends to improve immune functioning, foster healing and is also associated with lower levels of depression, a big predictor of surgical problems. Avoid processed sugars because elevated blood sugars slow healing, induce inflammation and contribute to depression. Avoid saturated fats commonly found in red meats, which may increase both inflammation and pain. Omega 3 fatty acids found in fish such as Salmon may promote healing. A multivitamin and mineral supplement may also help but mega doses of any single vitamin is not recommended.
(This diet does not apply for certain procedures such as weight loss surgery but could be beneficial before starting a liquid diet)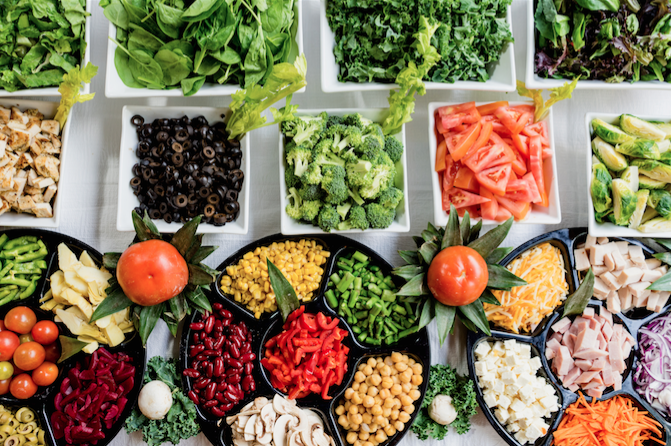 SLEEP

Immune functioning tends to improve with adequate sleep and healthy weight. There are many things we can do to improve sleep.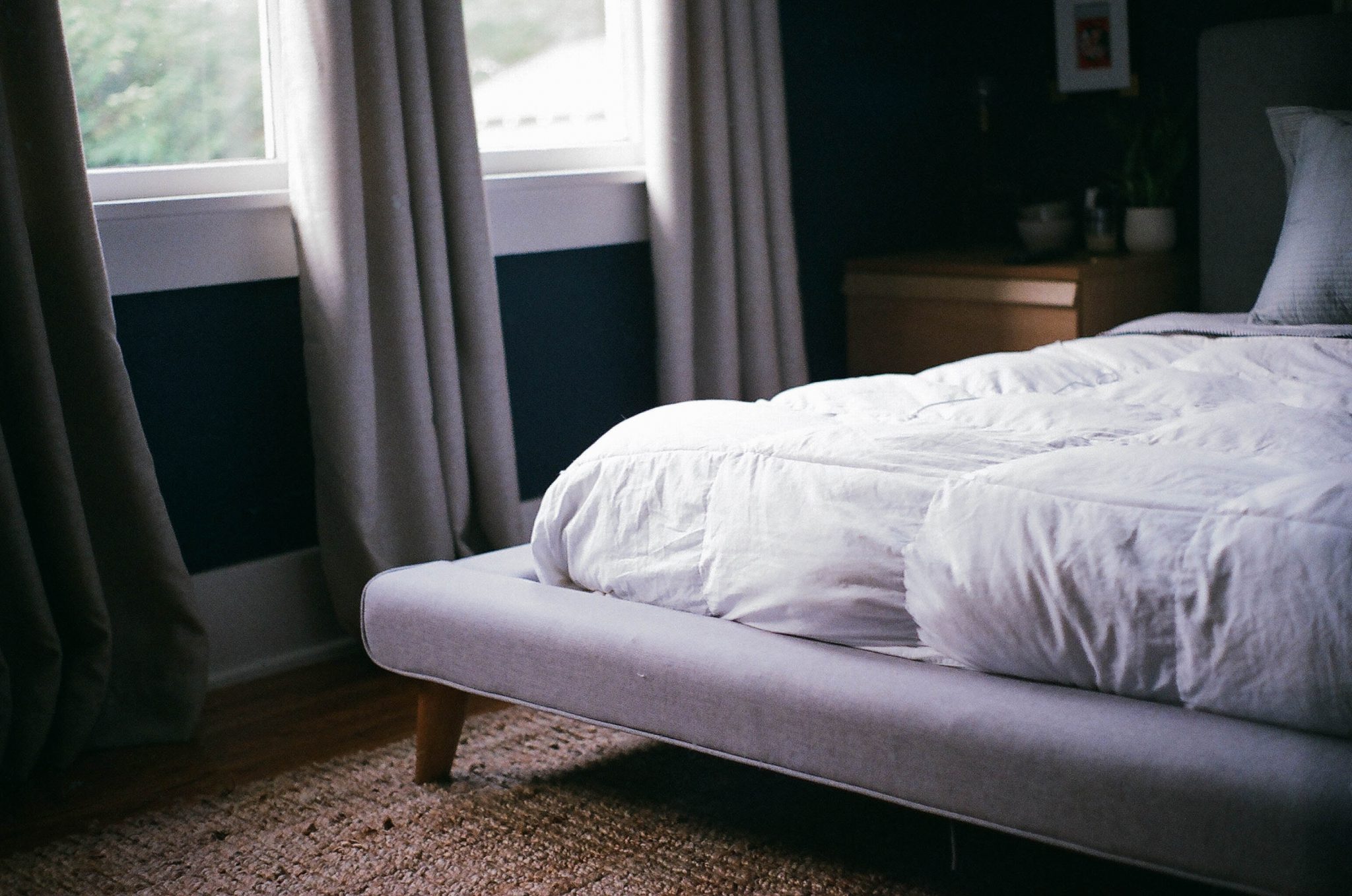 EXERCISE
Moderate exercise has numerous health benefits including improved immune functioning and less depression. Daily walking with a partner is recommended.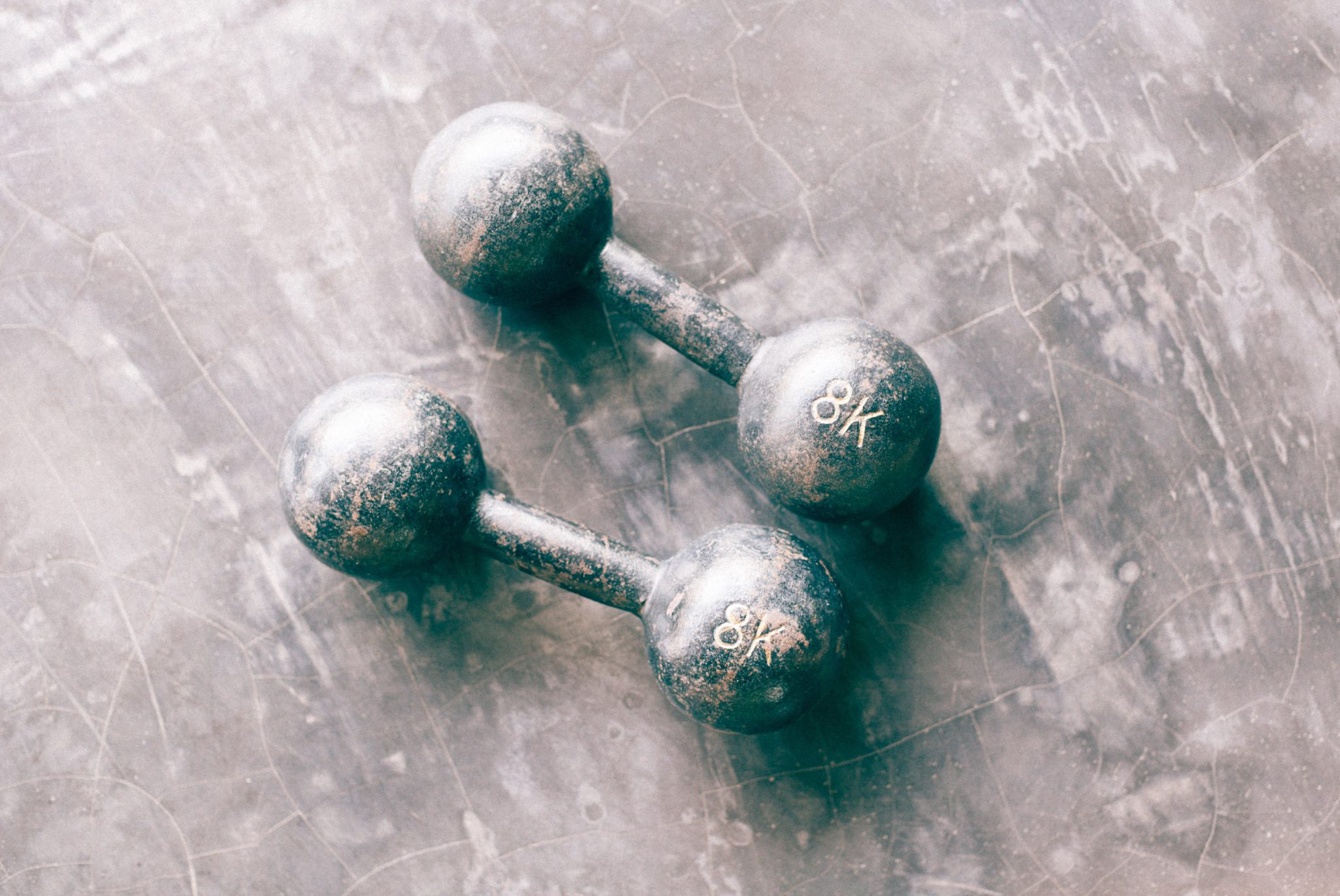 HYGEINE

Take steps to avoid infection such as washing your hands frequently and cooking meats thoroughly. Mouth infections can spread to other part of the body and may impair healing. Inform your doctor of any open wounds or sores.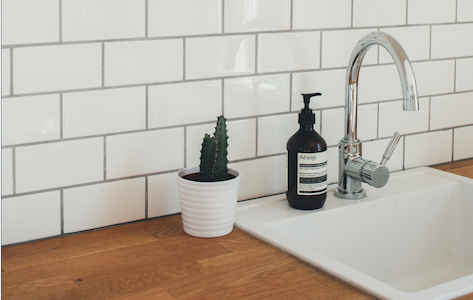 MANAGE HEALTH

The combination of obesity, hypertension, elevated blood sugars and high cholesterol, known as Metabolic Syndrome, is associated with poorer outcomes to surgery. Manage blood sugars well before surgery and follow treatment plans as recommended by your physician, such as taking medications as prescribed.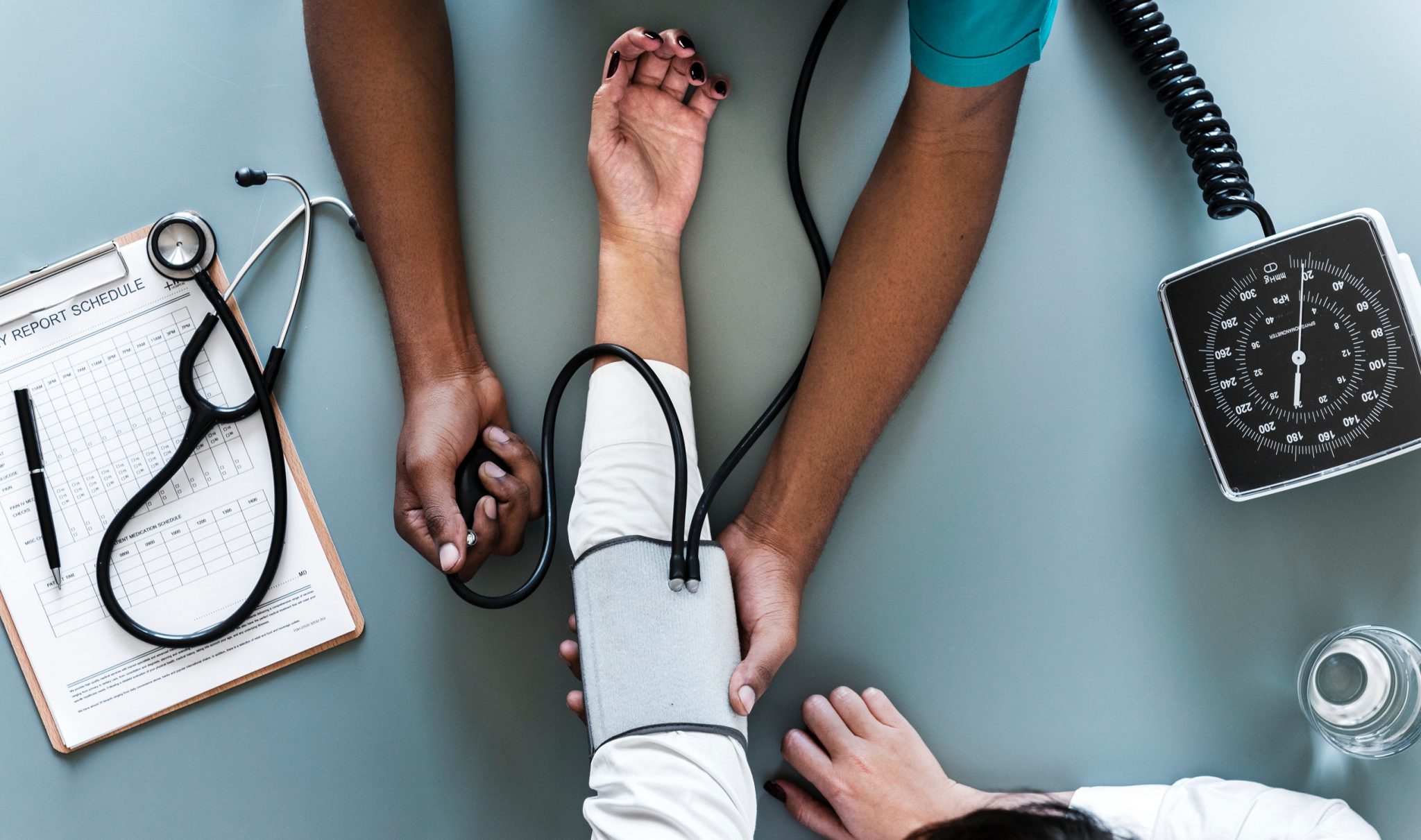 ENVIRONMENTAL & SOCIAL FACTORS

Avoid stressors when possible

Ever get a cold following a stressful life event? Stressors magnify pain and hamper immune functioning. For example, numerous stressful life events in childhood are associated with poor health in adulthood and have effectively predicted poorer outcomes to surgery. None of us can avoid difficult life circumstances, but we may decrease stress by removing something from the plate of life. Simplify where possible and make room for a peaceful recovery time. Staying on a regular daily routine helps decrease stress, promote healthy sleep patterns and increase energy necessary to recover from surgery. Avoid big life changes (even good ones) and notify your doctor if an extreme stressor occurs shortly before surgery.
Although skirting difficult people in our lives may not be a healthy long-term strategy, avoiding conversations, people, environments or situations which are reliable sources of stress may help to prevent dips in immune functioning. Loved ones may agree to intentionally minimize conflicts or shield you from stressors before and shortly after having surgery.
CIRCLE THE WAGONS

People with good social support report lower pain levels, less depression and improved immune functioning, all that promote healthy surgical outcomes. People who socialize were less likely to get sick and stay sick for a shorter period. People who were more solitary, however, had weaker immune systems. Hugs count. The physical contact we have with others seems to have beneficial health benefits as well.
PSYCHOLOGICAL FACTORS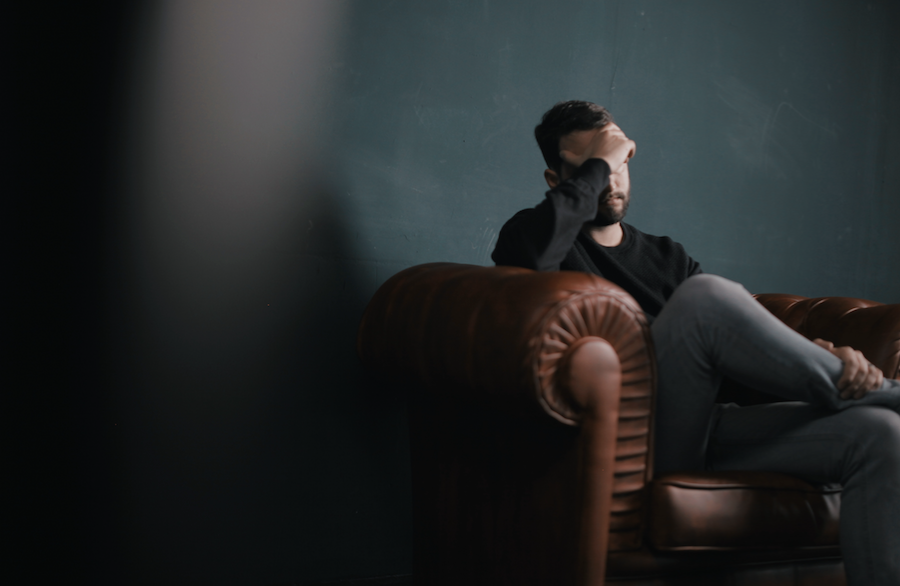 Depression tends to suppress immune functioning, resulting in an increase in general post-operative death, more post-operative complications and infections, with longer hospital stays, recovery times and costs.
Depression tends to lower pain tolerance, resulting in higher pain following surgery and in the months or years to follow. Depression increases the risk of post-operative delirium, which may cause for a long and incomplete recovery after surgery.
Depression is associated with lower quality of life following surgery and has a strong association with suicide. Surgical procedures tends to be less effective in those who are moderately depressed and worse, demonstrated in weight loss surgery, spine surgery and coronary artery bypass surgery.

LACK OF DEPRESSION DOES NOT PREDICT A FAVORABLE OUTCOME TO SURGERY BUT HIGH DISTRESS IS MORE LIKELY TO PREDICT A POOR ONE. DELAY SURGERY WHEN HIGHLY DEPRESSED OR ANXIOUS IF POSSIBLE.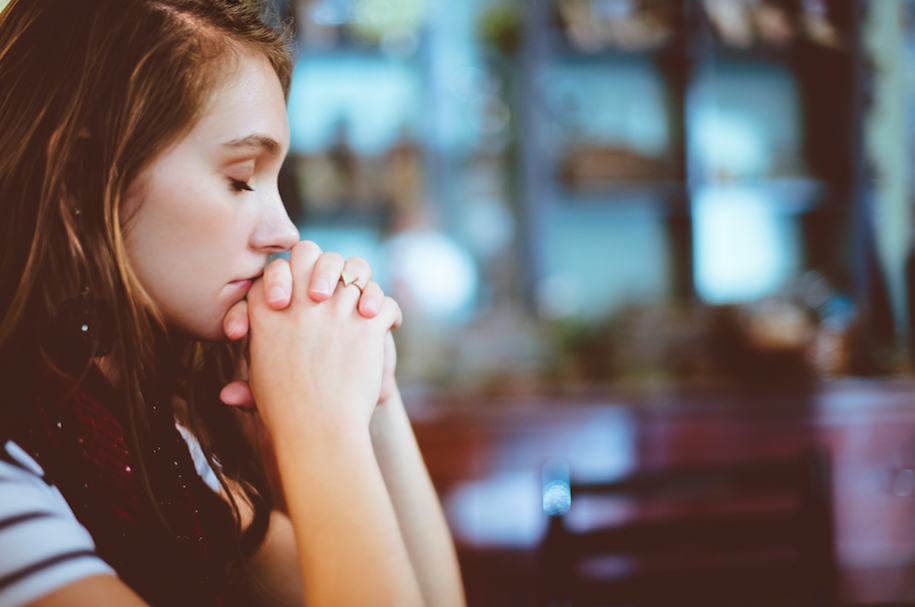 The strongest and most reliable predictor of poor outcomes to back surgery is the presence of moderately severe or worse depression or anxiety. It's quite "normal" to suffer emotionally with health problems or pain, especially as the condition persists, and psychological treatment is often part of a comprehensive plan. Gauge depression/anxiety levels well and watch to see how your health or immune system seems to be affected by it.
PREPARE MENTALLY

Research suggests that each of us has healthy ways of dealing with distress that can be identified and amplified in the way an athlete psychologically prepares for a competition. Write those "behaviors" down and systematically work a plan to do them.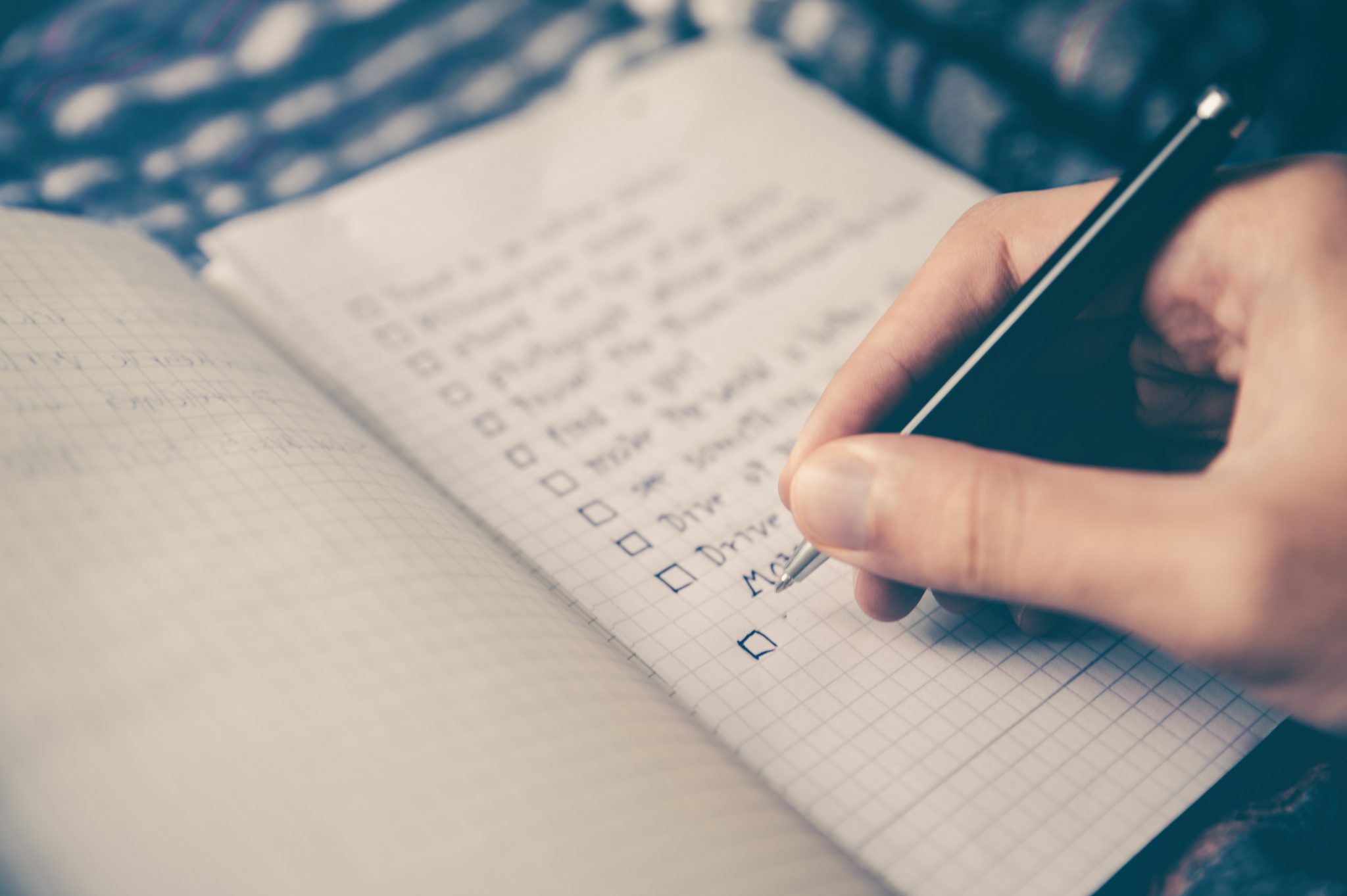 (For example, "I vow to read uplifting material once a day for 15 minutes").
TREATMENT OPTIONS

If depression or anxiety is high, antidepressant therapy or psychotherapy may be helpful. Research consistently suggests the combination of the two is more effective than either alone.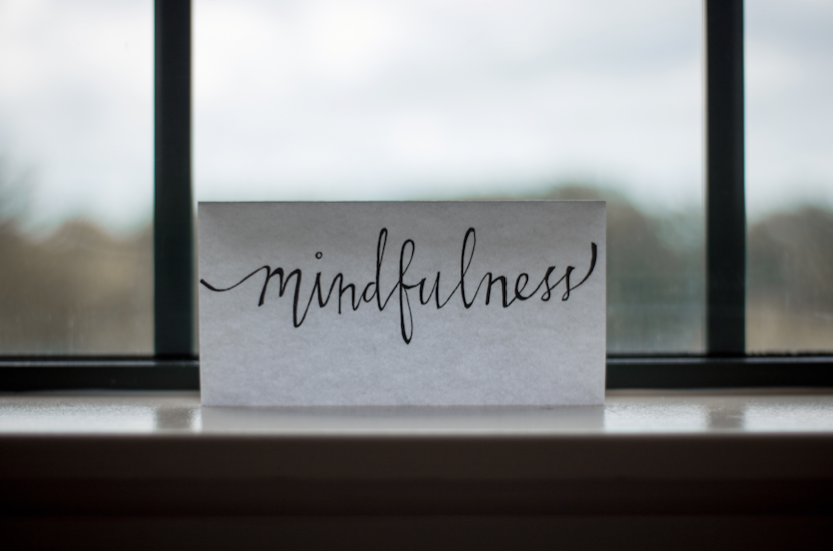 Mindfulness-based strategies have been shown to decrease pain, boost immune functioning and improve medical outcomes. Several free resources are available online. Managing depression and anxiety is a skill, like playing the piano, which is improved with instruction and practice (Check out Jon Kabat-Zinn, UMASS).
SUBSTANCE USE

Smoking and COPD have been found to be predictive of post-operative infections.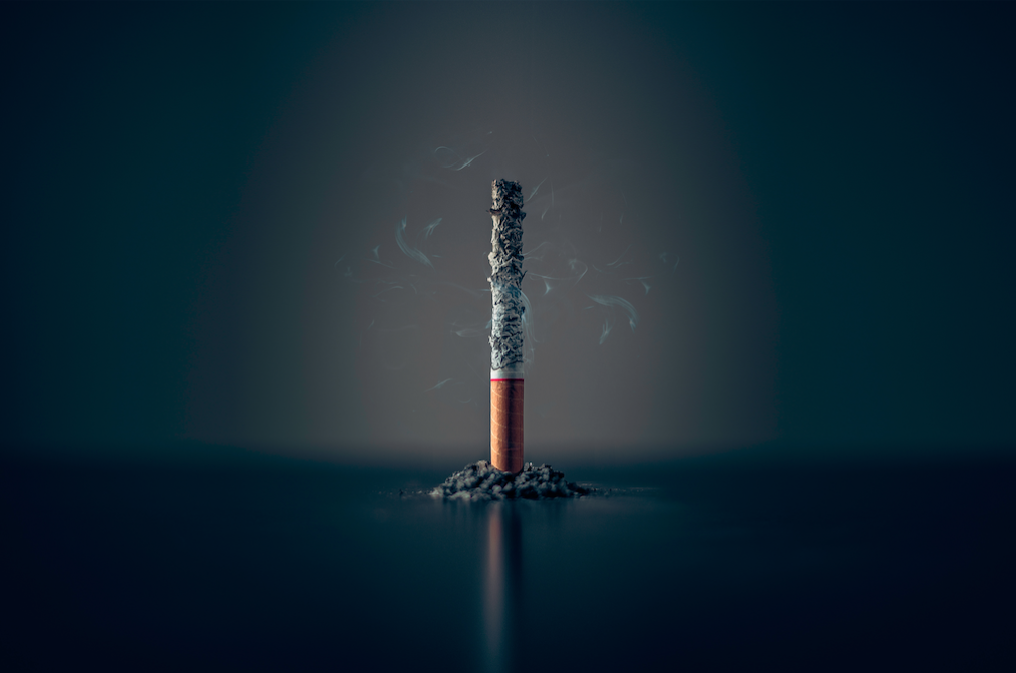 Nicotine use slows healing and is associated with higher re-intubations, cardiovascular and respiratory failure as well as pneumonia. There are higher rates of ICU admissions, longer hospital stays, greater need of repeat surgery and higher costs of care. The average life expectancy for smokers and dippers is at least 10 years shorter than non- smokers.
Alcohol abuse is associated with twofold to threefold increase in death rates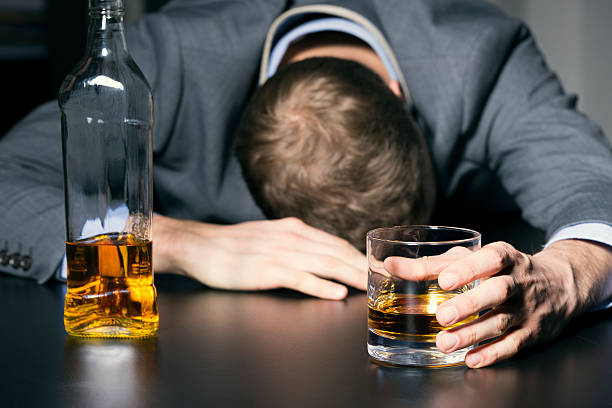 following surgery, with patients suffering from infections, bleeding and cardiac insufficiencies. Wound complications account for about half of the deaths. Please be completely forthcoming to providers about alcohol use since your health and happiness is at stake.
COPING

Conscientiousness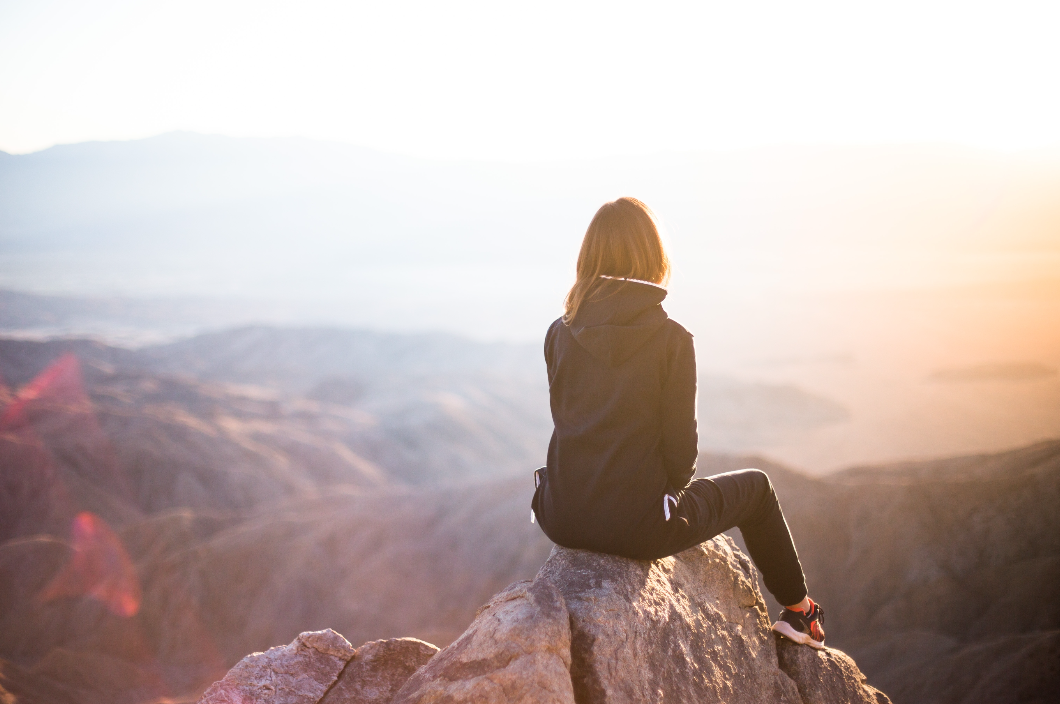 Sincerity of effort and willingness to prepare for surgery go a long way in improving the chemistry that affects our bodies' healing and resiliency, fostering a mindset of active coping. Research suggests that individuals who are conscientious in their approach to life tend to have better surgical outcomes and are less likely to have complications, perhaps because they carefully follow a prescribed plan before and after surgery.
Optimism/Gratefulness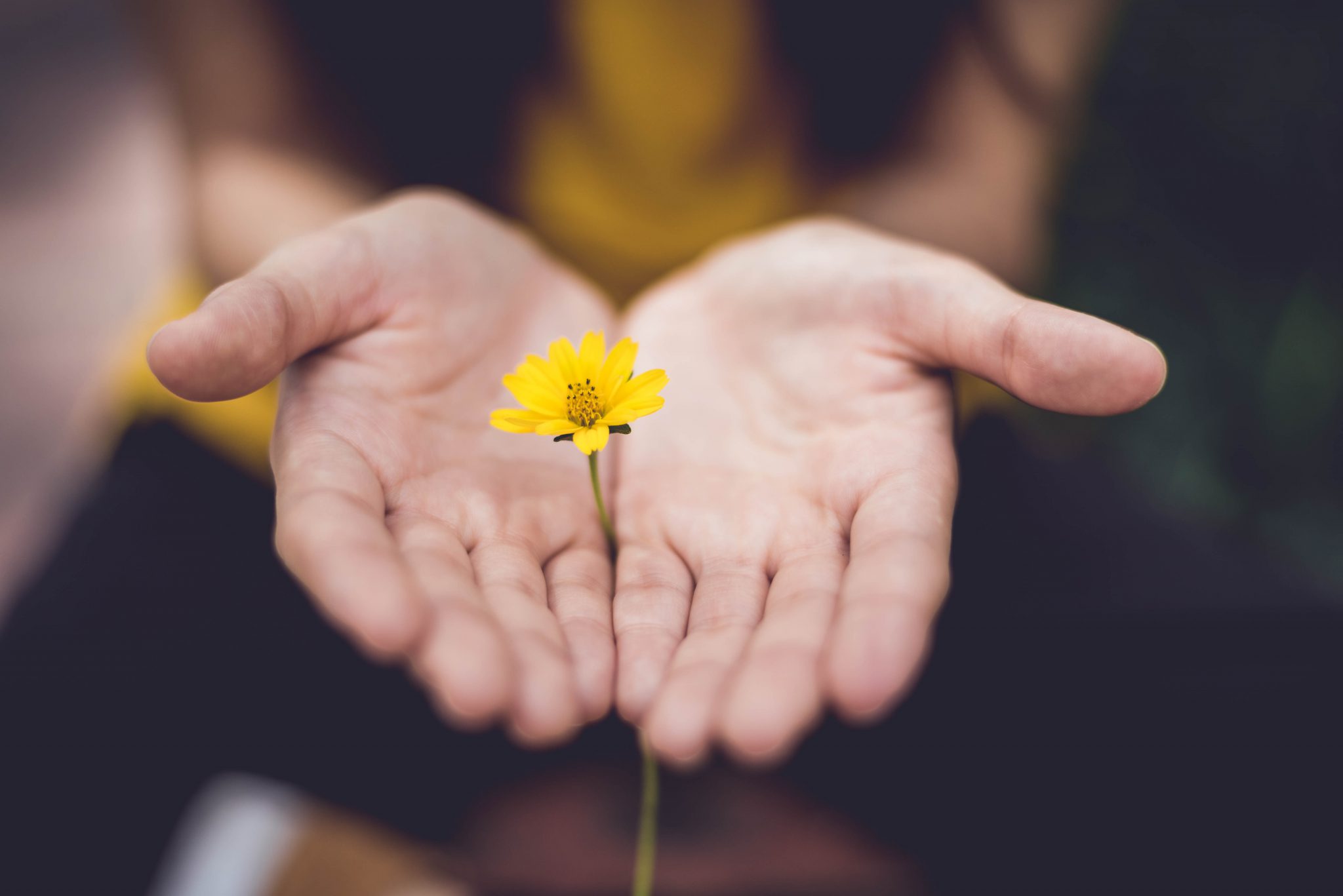 Individuals who tend to have hopefulness, optimism and gratefulness are more likely to have healthier immune functioning and more positive outcomes to surgery. Other functions such as prayer, giving service to others, humor and acceptance also seem to have health and wellness benefits that may improve surgical outcomes.
Catastrophizing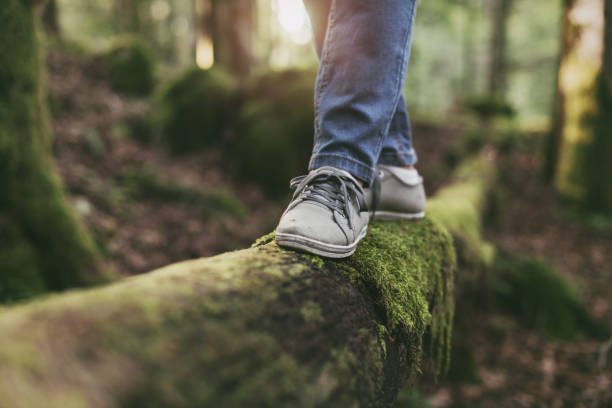 Research consistently suggests that outcomes to surgery tend to worsen when the negatives of life are blown out of proportion, or if there is an over focus on poor health and pain. Pessimism may be balanced with an outlook that also includes the positives.
CONCLUSION

WE HAVE SOME PERSONAL CONTROL OVER THE OUTCOME OF SURGERY.


Because it's difficult to follow a treatment plan consistently, however, no need to stress about falling short. In fact, excessive worry about the plan is counter to the goals of being relaxed and confident going into surgery. Give enough effort to make the plan powerful while letting go of the personal shortfalls. We just "work it" with all its "messiness," and keep moving forward to have successful surgery, less pain and better health.